Check out our Subsidiaries and Services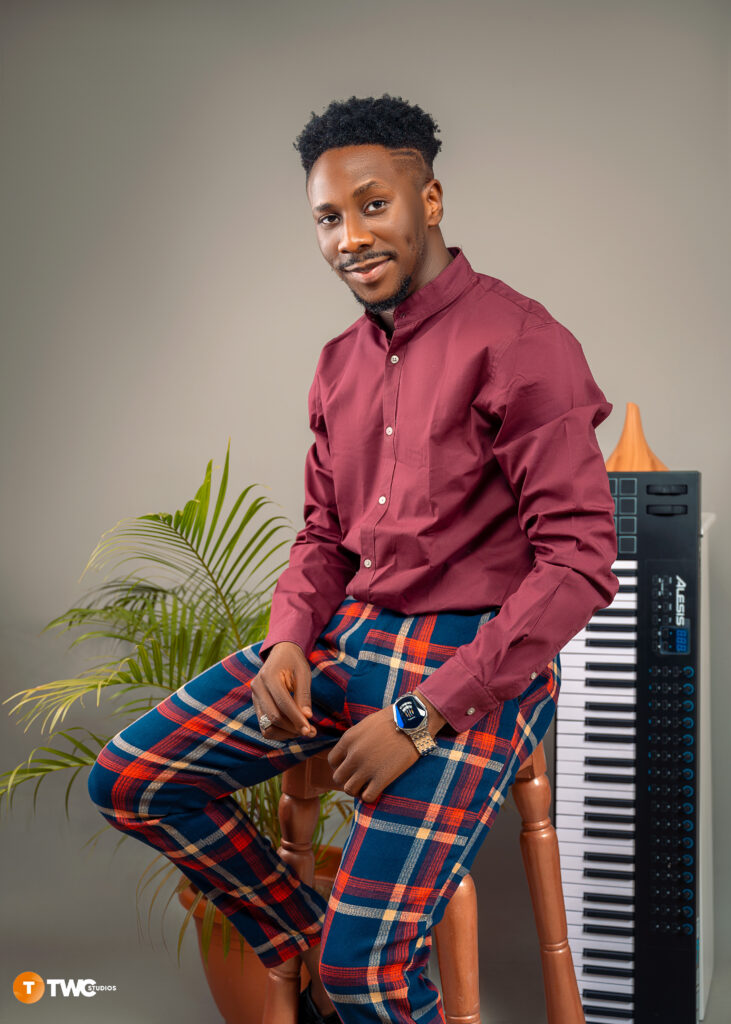 Book for any of our studio Services
#1
TWC Studio Photography
One of the primitive ways to showcase your business, product, or service is through photography. At TWC, we provide professional photography solutions for any kind of event, anywhere in the world.
#2
Sound and Beat
Geared at Corporations, Agencies, Artiste, Band or Individual? searching for professional services like Composing, Producing, Music Arrangement, Recording, Mixing, Mastering, and any kind of music production.
#3
TWC Studios Video Production
With an innovative team of professional videographers, we handle corporate video production, movie production, product introductory video, music video, TV commercials, etc. Regardless of your objective, we got you covered.
VICTORY DANCE
PETERSON OKOPI
ATMOSPHERE OF WORSHIP
Goodness Patrick
YOU ARE GOOD
MINISTER AFAM
Let's talk about your project